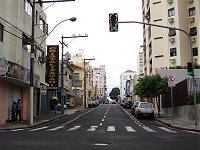 Find businesses here from São José do Rio Preto. Their addresses, phone numbers, activity and location in maps.google.

At the top, right, you find a company on her behalf fantasy.

Click here for advanced searches.

If you did not find that the demand or the data are not updated, asking us know.

See our Portuguese version!